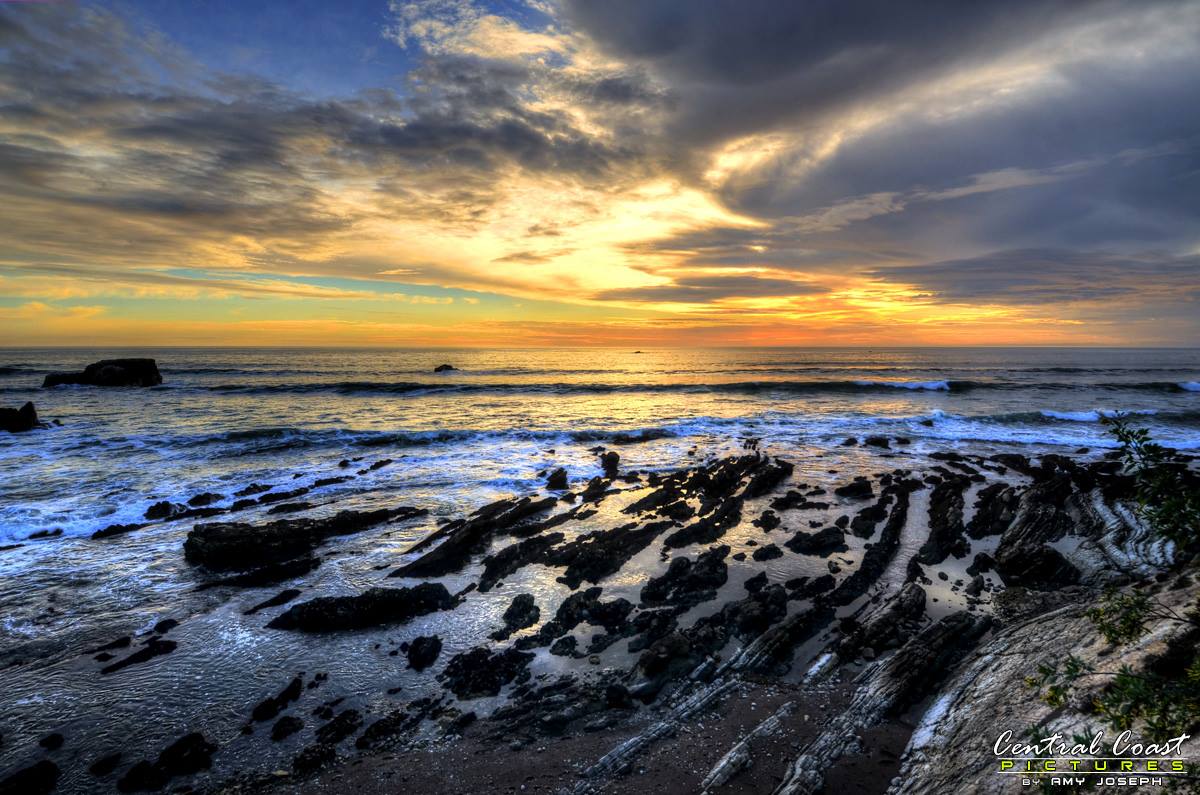 Our organization supports the San Luis Obispo Law Enforcement Assistant Fund (SLO LEAF).  SLO LEAF
provides immediate and temporary financial assistance to law enforcement agency personnel and their
immediate families, who are currently employed or honorably retired from a San Luis Obispo County law
enforcement agency; in a time of death, serious injury, critical illness or other catastrophic circumstances.
We provide a donation in honor of each monthly recipient of our Distinguished Service Award.